Enabling businesses to operate securely, in an insecure world
Your trusted cyber partner for the digital era.
Turning compliance into competitive advantage
tmc3 is the cyber partner of choice for organisations of all sizes across the private and public sector. With our extensive expertise and suite of innovative products, we help organisations protect, comply and thrive in the digital era.
We are a team of cyber security and data protection professionals with over 60+ years of experience helping organisations become secure in the UK and US. We are known for our ability to make cyber security and data protection understandable for organisations diverse industries and verticals. We truly believe data protection and cyber security functions can be more than an overhead, it should be an enabler.
WHERE WE'VE DONE THIS BEFORE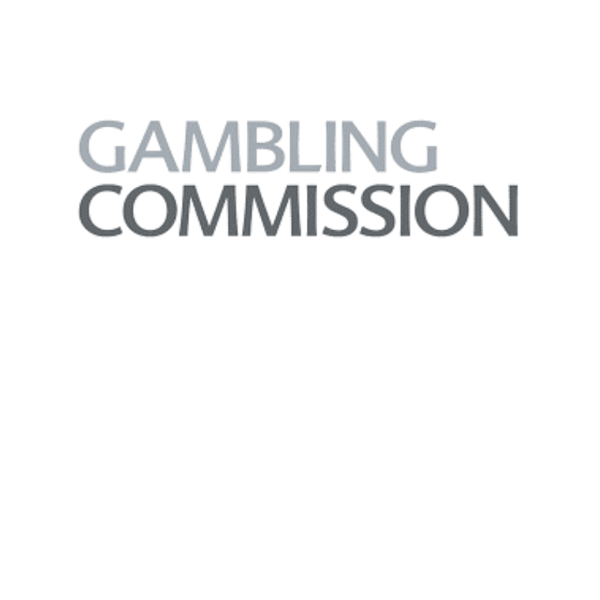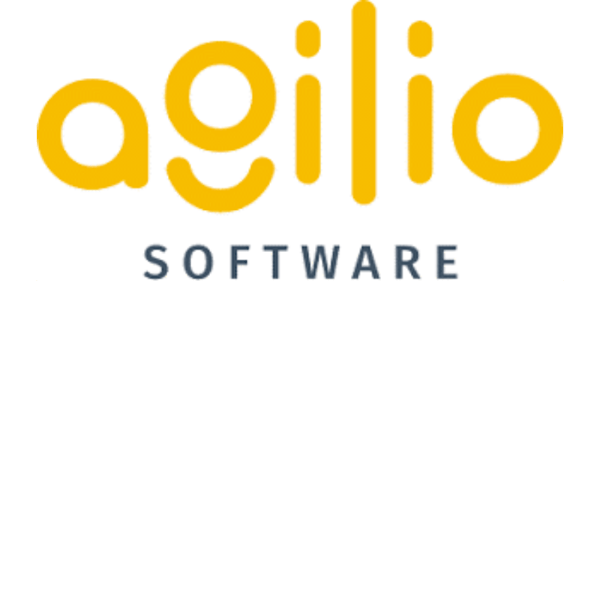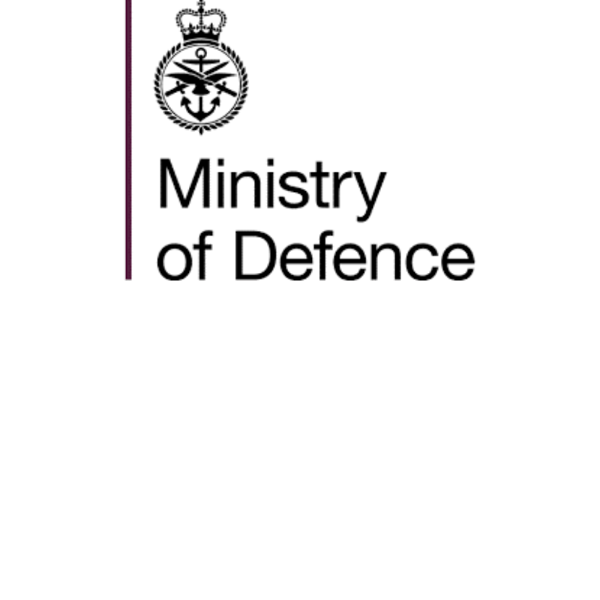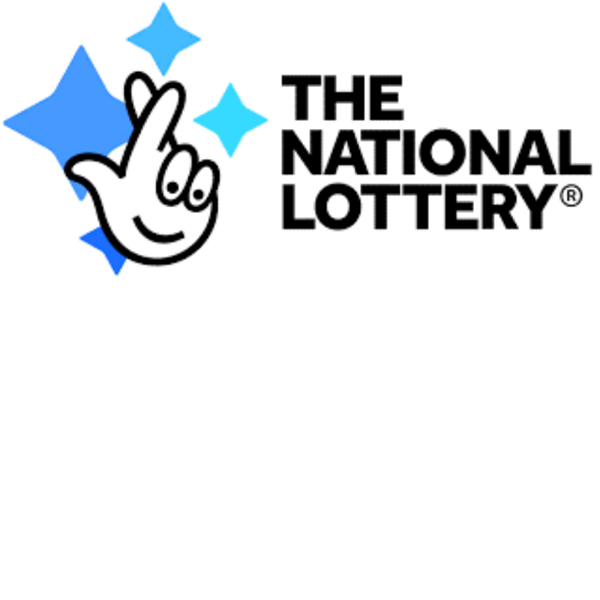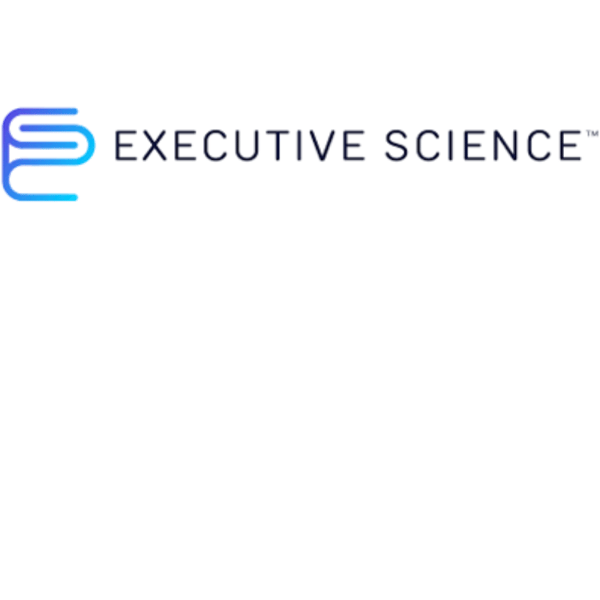 4 reasons tmc3 should be your partner of choice
We bring new thinking, creative approaches, domain knowledge and insights to help overcome your key compliance challenges.
We use our deep understanding of industry best practice and close relationship with our customers to embed the right solutions, unlocking opportunities for growth.
We don't consider cyber security and data protection in isolation. Instead we ensure they are integrated into business activities to enable, not frustrate organisational objectives.
We have the frameworks and experience to help you develop your cyber security and data protection strategies and implement them at pace. Scale your capabilities not your compliance costs.
Not your average consultancy
What we have to say
Curated content and the latest industry news, providing valuable cyber security & data protection insights.