Secure Software Development
Produce and deploy better quality and secure software, faster.
YOUR CHALLENGES
Organised cybercrime is becoming a multi £trillion industry, stringent regulations are being introduced around the globe and users have an inherent expectation for secure and private software. This change in landscape means that responsibilities have shifted towards software organisations becoming more ethical and accountable for their products, in order to avoid substantial financial and reputational implications.
The cost of removing an application security vulnerability during the design phase ranges from 30-60 times less than if removed during production.
OUR SOLUTION
Introducing a Secure Development Lifecycle (SDL) is the way for you to focus on 'Secure by Design', allowing a 'shift left' approach, which enables the production and deployment of better quality and secure software, faster. Deploying a SDL will enable you to retain user trust, operate in new markets and comply with regulations, such as the General Data Protection Regulation. We help you achieve and champion a DevSecOps approach and satisfy security compliance objectives for PCI DSS, SOC2, and other common requirements.
Deploying insecure code is no longer an option.

Products
We have partnered up to offer a suite of products which help you manage a secure development pipeline. Capabilities such as static and dynamic analysis enable you to fix vulnerabilities quicker, reinforce security policies and even inform decision making.

Nonfunctional Requirements (NFRs)
Including NFRs upfront is vital to producing secure and reliable software. Our teams help you identify them in the design stage of the system to enable efficient use of backlogs. Saving time and rework.




Training and Awareness
Bringing real world experience and engaging content to ensure your teams understand their responsibilities for developing secure software. We help with secure coding for developers, OWASP Top 10 security vulnerabilities as well as data protection (GDPR) and payment card (PCI) standards.

Certified Security Experts
Our teams are highly qualified and possess a range of relevant qualifications such as OSCP, OSCE, CREST Certified Tester, CREST Certified Simulated Attack Manager, Tiger Scheme SST & CISSP.
THIS IS HOW WE CREATE SUCCESSFUL
OUTCOMES
A big differentiator for us is that we translate complex cyber security requirements into practical deliverables you can understand. We provide authentic and pragmatic support. Here are some of the benefits you can expect.
1
Unlock new opportunities
Positioning cyber security as an enabler, we help you operate with confidence to make the most of today's new opportunities.
2
reduce risk
Our experience in a range of sectors and UK, Pan-European and US expertise ensures you can adopt proportionate solutions to manage cyber risk.
3
cost effective
Producing secure software is expensive and getting it wrong even more so. Having a trusted and experienced partner saves you time, capital and reputation.
4
Scale your capabilities
We have the frameworks and experience to help you develop your secure development lifecycle and implement it at pace. reducing your compliance costs.
A SAFE PAIR OF HANDS
Our team have a huge amount of experience and have the data protection and cyber security qualifications to back this is up. Professional development is a large part of our ethos and we always aim to have our team grow with us.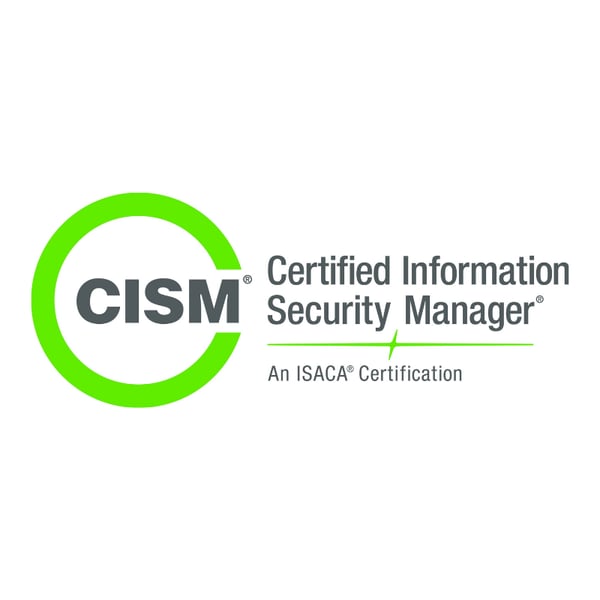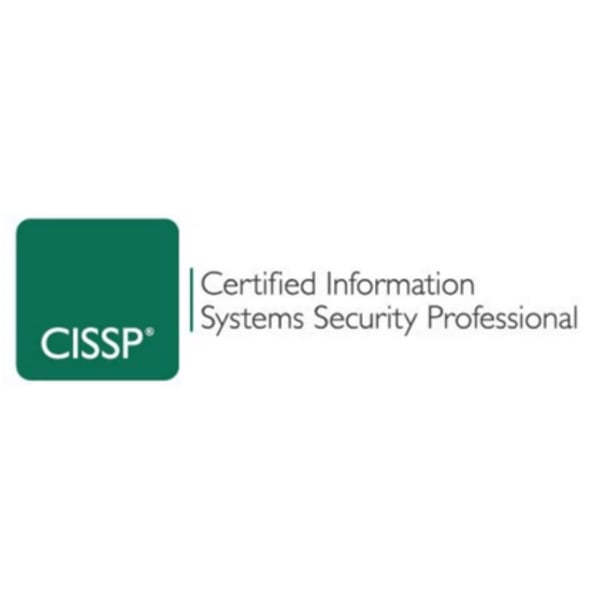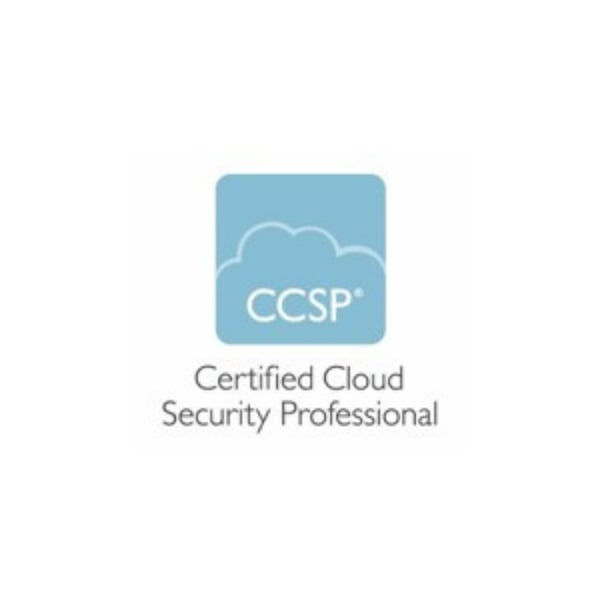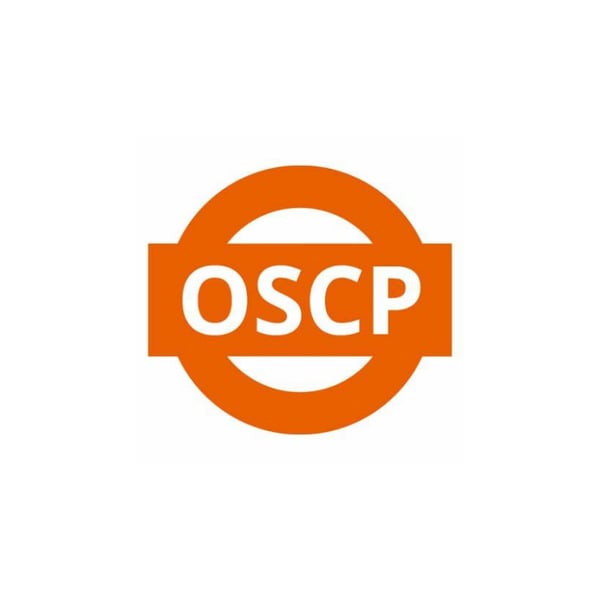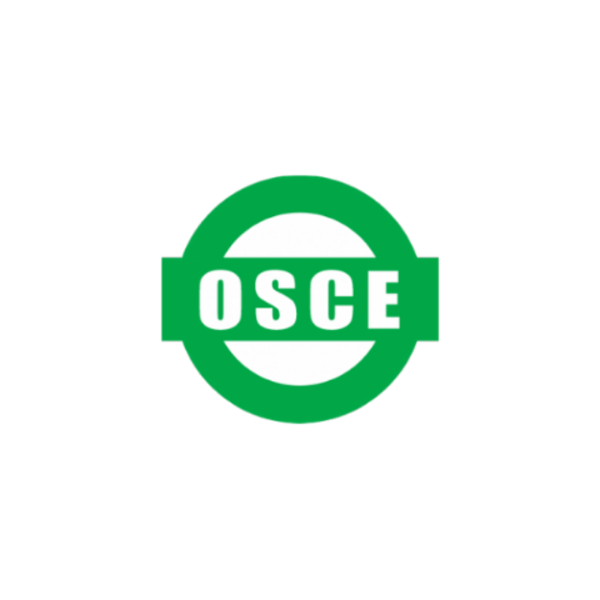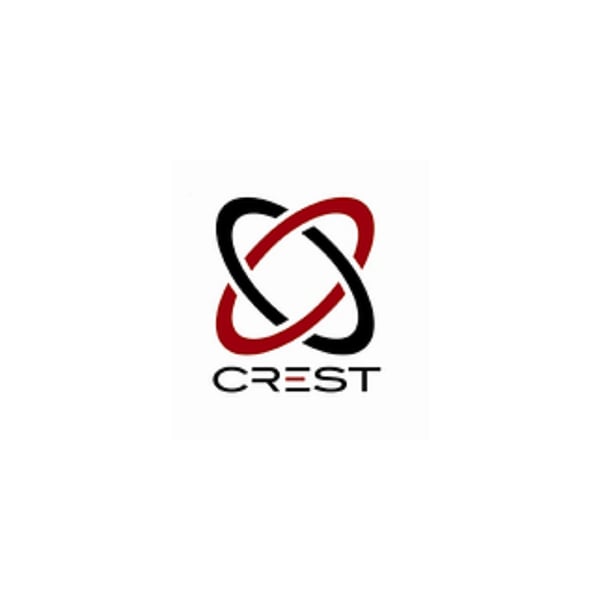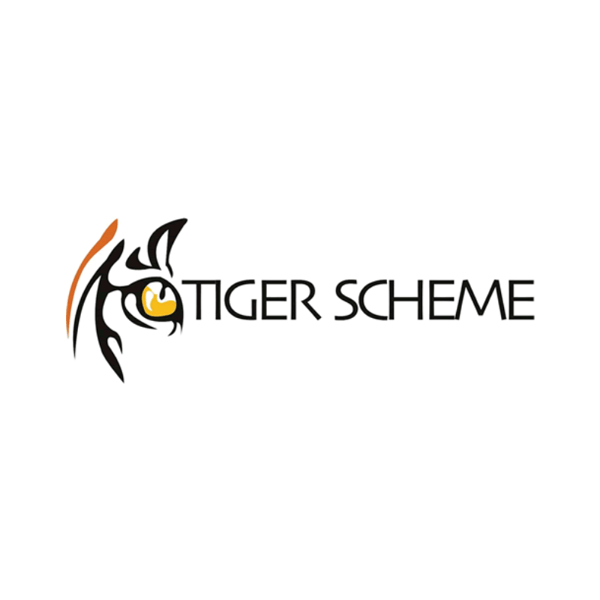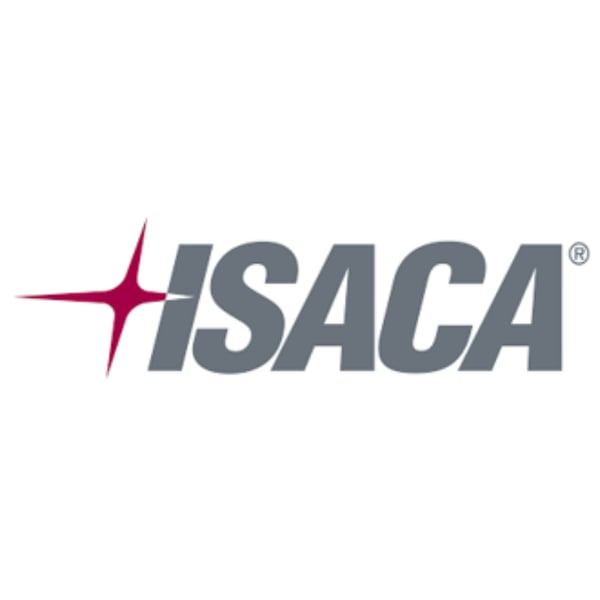 Experience.Execution.Excellence.
HOW WE WORK
Our approach is to ensure data protection and cyber security are integrated into your business activities to allow them to enable organisational objectives. Our people care about your people. So much so that many customers think of us as an organic extension of their team, gauging our successes only by theirs. It's a level of connection and collaboration that the traditional consulting model just can't match.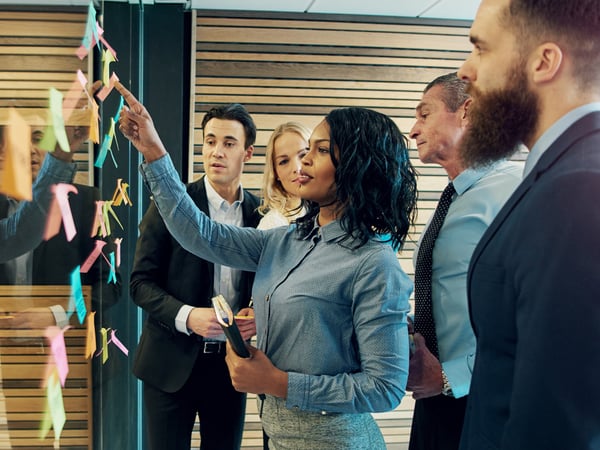 DISCOVER MORE WAYS WE CAN HELP