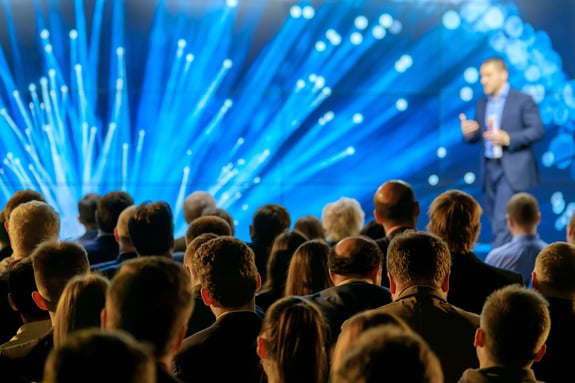 community
Insights, thought leadership & invites to exclusive events, delivered to your inbox.
Join our thriving community
Get access to exclusive events and expert security and data protection tips straight to your inbox. Designed to help you thrive in the digital era. Subscribe to the tmc3 Newsletter today.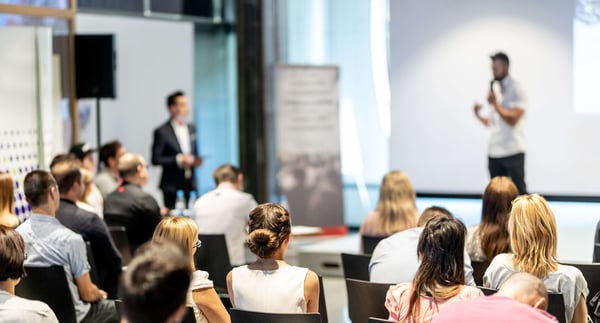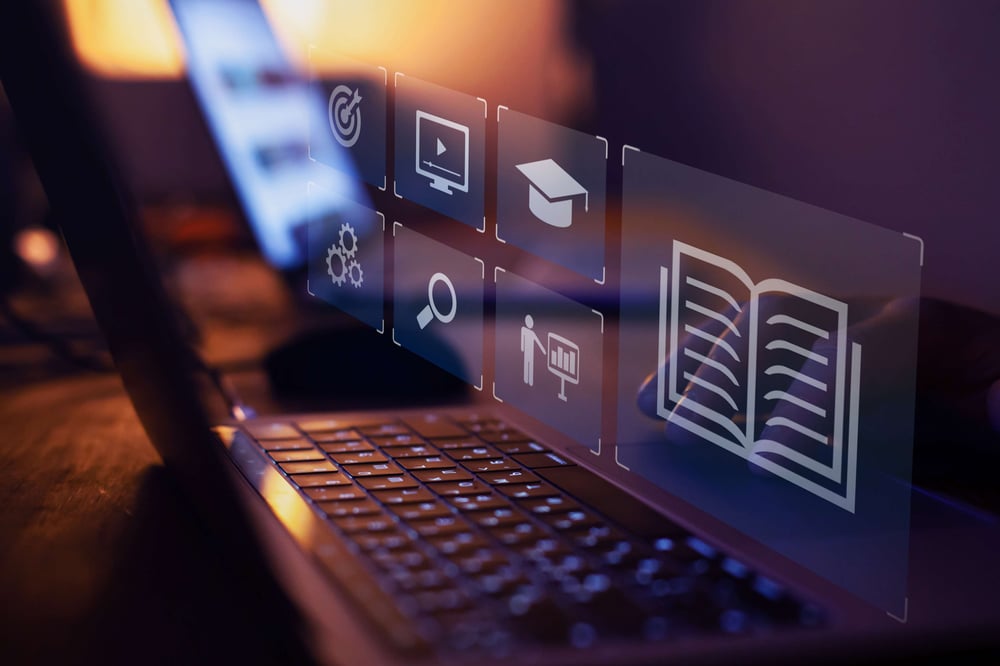 What we have to say
The latest industry news, cyber security and data protection updates and expert commentary and analysis.