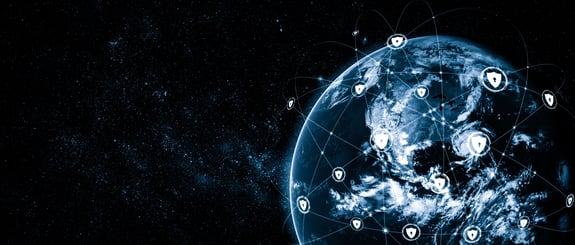 CYBER SECURITY SERVICES
Complexity is here to stay. You need a partner that understands
and helps increase your cyber maturity levels.
YOUR CHALLENGES
We live in a cyber everywhere world where digital transformation initiatives continue to accelerate amid the emergence of increased threats and vulnerabilities. Organisations must increasingly rely on new and disruptive technologies to grow and differentiate themselves in the evolving marketplace. However, with a lack of effective security measures to help manage these changes, organisations face breaking the trust of their customers and the marketplace, while exposing themselves to ever increasing risk.
OUR SOLUTION
It's time for a fresh view on protecting your organisation: ensuring day-to-day resilience as well as a proactive, proportionate and strategic approach that considers risk and security from the outset.
You need to deploy the most appropriate cyber security controls – but with a wide range of options available, what is appropriate? This is where we help. Our experienced professionals make cyber security accessible and logical, supporting you with solutions that work.

cyber security consultancy
Consider us an extended team. Supporting with day-to-day activities, transforming cyber security into a core enabler to the organisation.

chief information security officer as a service
Bridging strategy and technical skills, the role of the CISO is more critical and demanding than ever, and effective leaders are in high demand.

cyber security strategy
Design and implementation of strategies to help you embed a successful cyber security operating model.

Mergers and acquisitions
Support with understanding cyber maturity and risk levels of potential acquisitions. Our c

yber due diligence protects you from a variety of financial and reputational risks.

frameworks & regulations
Whether it is NIST, Cyber Essentials, NIS D or other standards, our teams have experience implementing against them.

iso 27001
Our consultants help implement policies, procedures and controls to ensure that certification to ISO 27001 is achieved, with minimal friction and maximum value.

Cloud security
Whether operating in public, private, or hybrid cloud environments, our consultants create preventative strategies and actions to combat threats to networked systems and applications.

security architecture
Our security architects translate your business requirements to executable security requirements. Utilising recognised frameworks, such as TOGAF to design, build, maintain and manage systems, securely.
THIS IS HOW WE CREATE SUCCESSFUL
OUTCOMES
A big differentiator for us is that we translate complex cyber security requirements into practical deliverables you can understand. We provide authentic and pragmatic support. Here are some of the benefits you can expect.
1
Unlock new opportunities
Positioning cyber security as an enabler, we help you operate with confidence to make the most of today's new opportunities.
2
reduce risk
Our experience in a range of sectors and UK, Pan-European and US expertise ensures you will adopt proportionate solutions to manage cyber risk.
3
cost effective
Cyber security is expensive and getting it wrong even more so. Having a trusted and experienced partner saves you time, capital and reputation.
4
Scale your capabilities
We have the frameworks and experience to help you develop your cyber security strategy and implement it at pace, reducing your compliance costs.
A SAFE PAIR OF HANDS
Our team have a huge amount of experience and have the data protection and cyber security qualifications to back this is up. Professional development is a large part of our ethos and we always aim to have our team grow with us.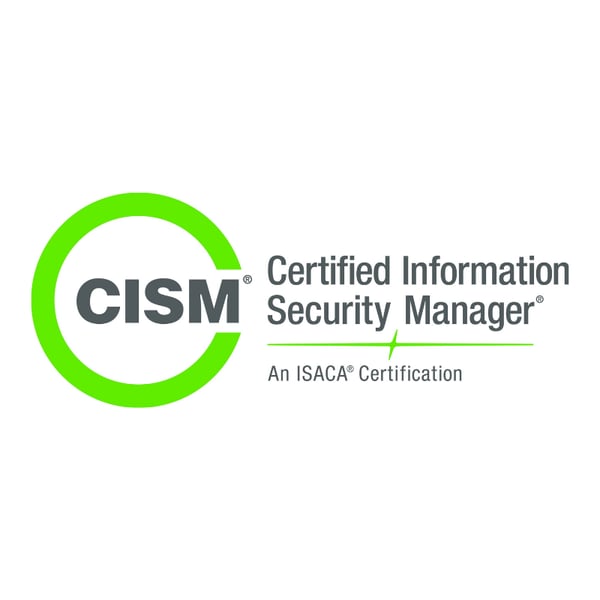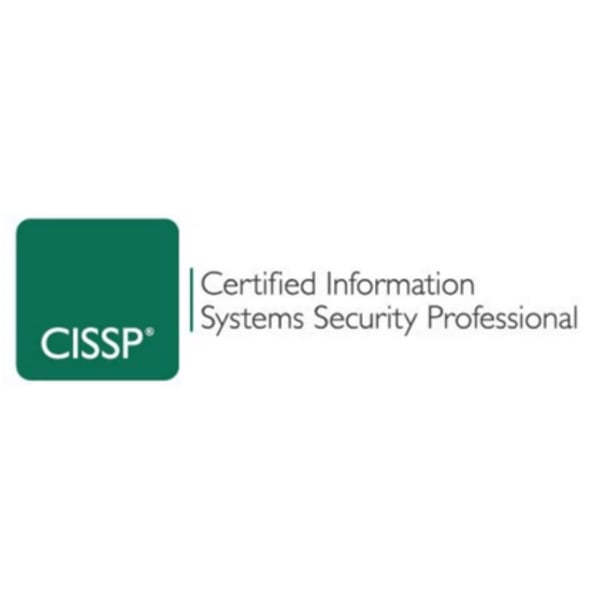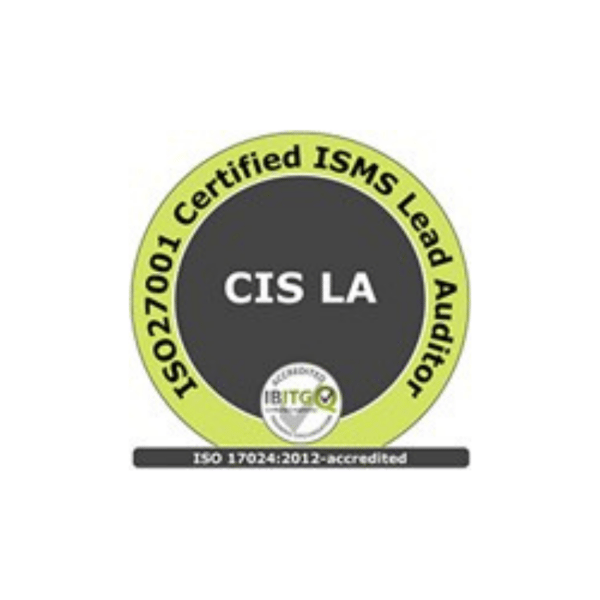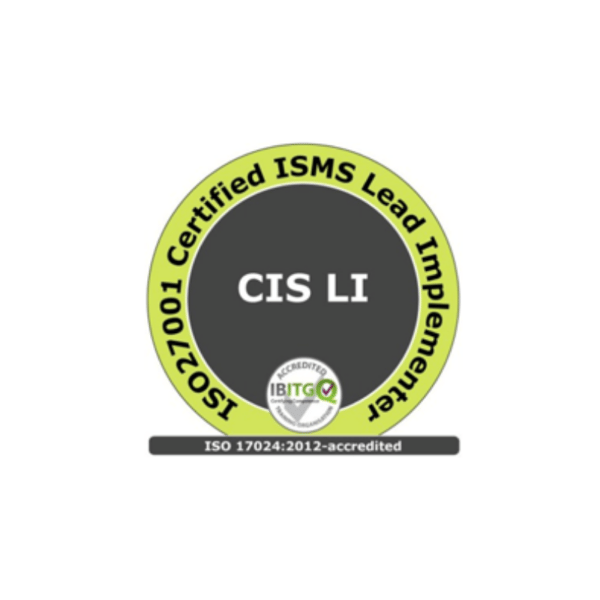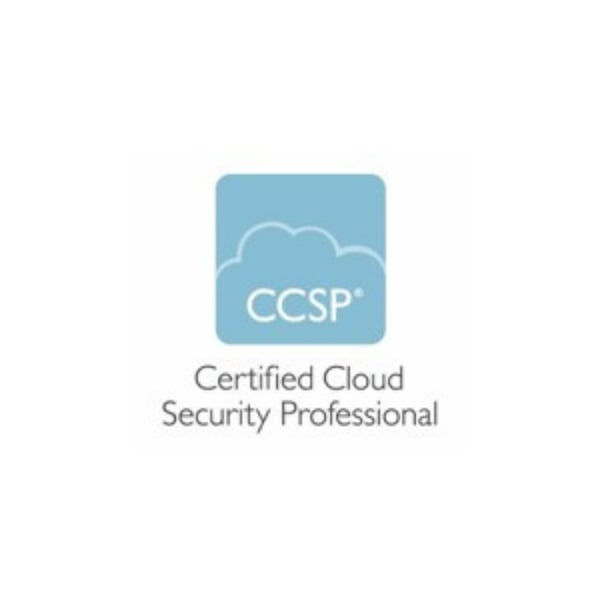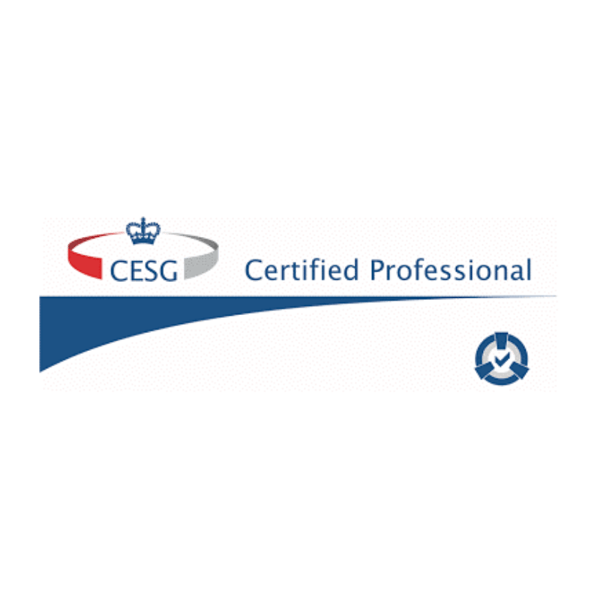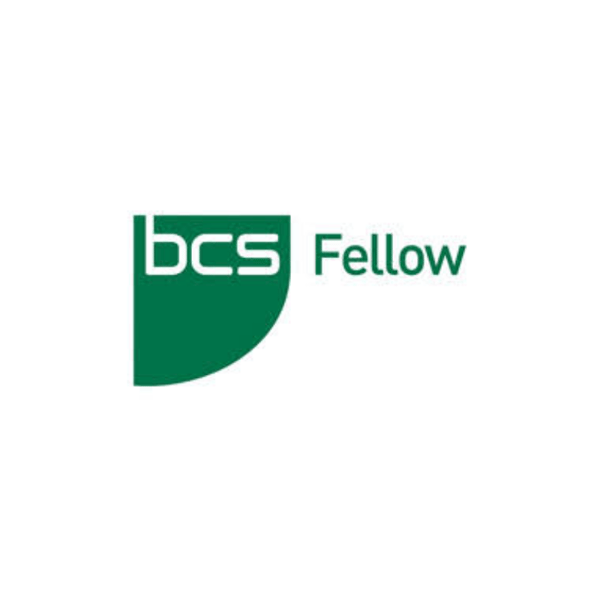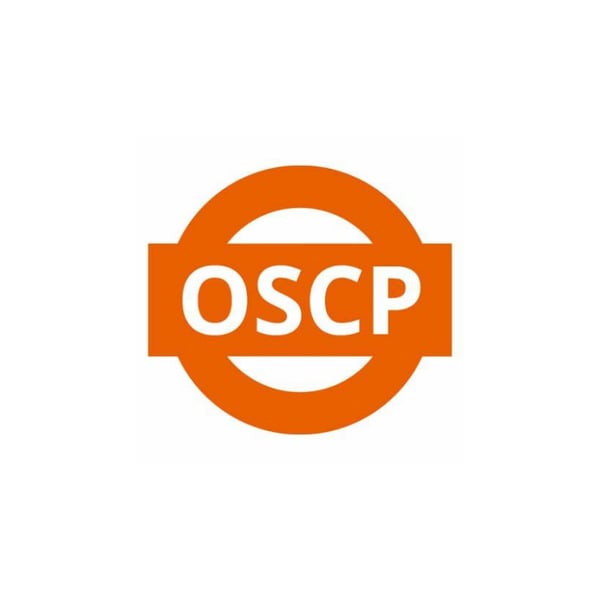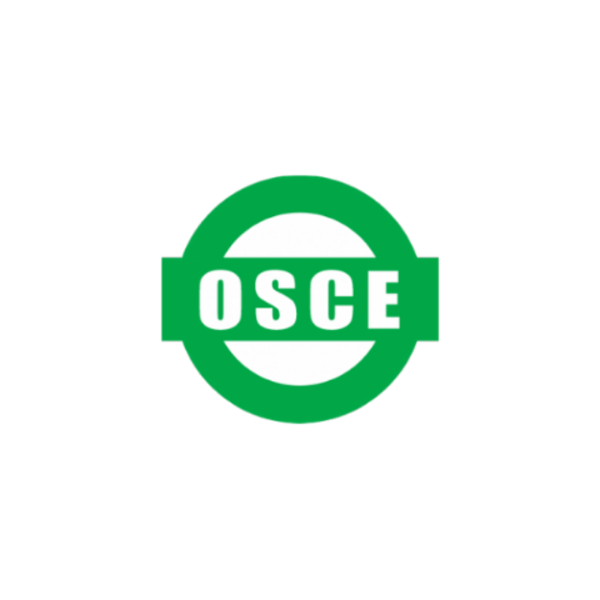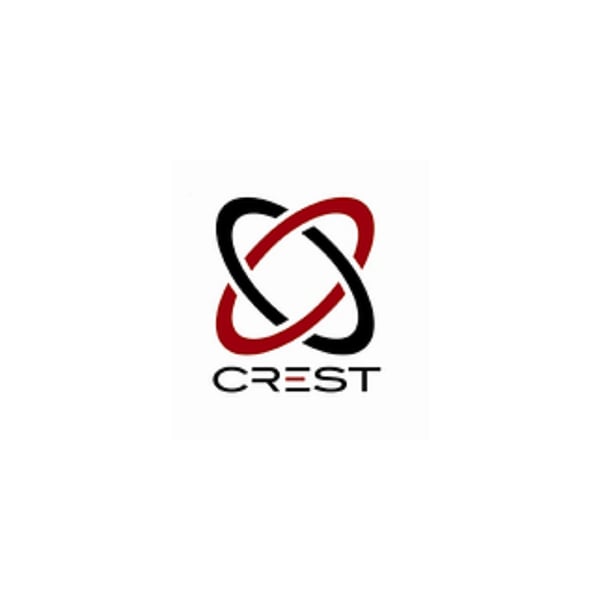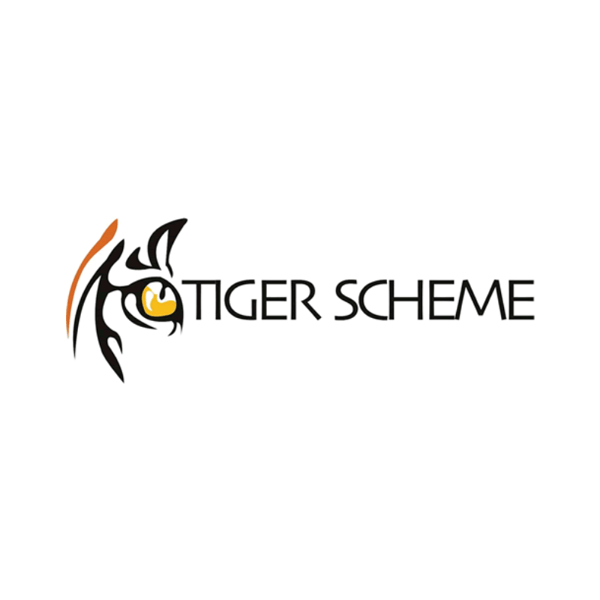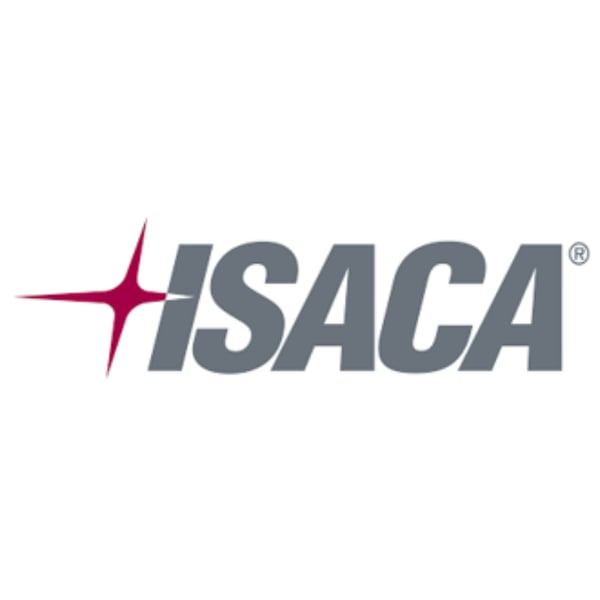 Experience.Execution.Excellence.
HOW WE WORK
Our approach is to ensure data protection and cyber security are integrated into your business activities to allow them to enable organisational objectives. Our people care about your people. So much so that many customers think of us as an organic extension of their team, gauging our successes only by theirs. It's a level of connection and collaboration that the traditional consulting model just can't match.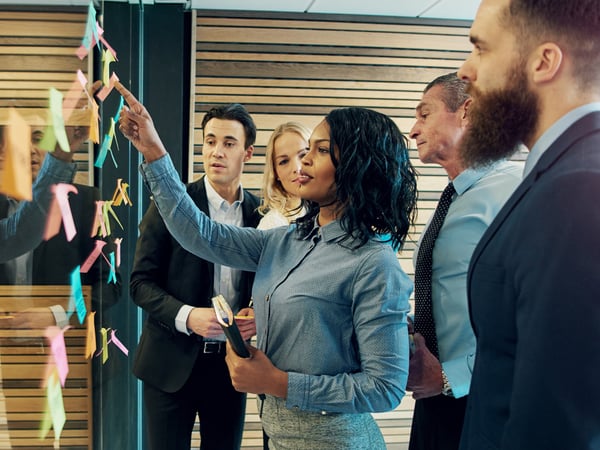 DISCOVER MORE WAYS WE CAN HELP
What we have to say
Curated content and the latest industry news, providing valuable cyber security & data protection insights.