Get to know us
It's all about good people.
Our Story
Trusted security professionals motivated by better
Driven by a desire to do things better, our leadership team founded tmc3 with a mutual goal of making data protection and cyber security a business enabler. For us, passion is non-negotiable. Our team have created a culture where passion, collaboration and perseverance ensure the best outcomes are achieved for our customers and partners, every time.
We understand that cyber security, data protection and compliance challenges are different for every organisation in every industry. This is what inspires our amazing team to work closely together to navigate those complex challenges, enabling our customers to focus on their core business activities.
tmc3 is a purpose driven consultancy and the partner of choice for orgainsations of all sizes across the private and public sector. With our extensive expertise and suite of innovative products, we help orgnisations protect, comply and thrive in the digital era.
TOUCH
Mission
Mission
Our mission is to e

nable businesses to operate securely, in an insecure world.
TOUCH
Vision
Vision
Our vision is to be the trusted and respected brand across the public and private sectors, working with key partners to deliver secure, transformative outcomes.
We want to be known for developing and empowering our staff, to achieve more.
And will operate at the forefront of new and emerging technologies, frameworks and regulations.
TOUCH
Values
Values
Innovative - If we can do something new or better, we voice it. Whether it is a new solution or a way to improve ways of working, we are motivated by better.
Integrity - We do the right thing by our employees, customers, our partners, and the customers they serve.
Collaborative - We are stronger together. We use our strengths to support areas of weakness, to overcome challenges and grow a successful business.
MEET OUR AMAZING TEAM
As a people centric business, our team are at the centre of everything we do. We do the right thing by our colleagues, our customers and our partners, we care deeply about what we do and the impact we make. We are a team of cyber security and data protection professionals with over 60+ years of experience helping organisations become secure, in the UK and US. Our teams have been fortunate enough to lead and contribute to some of the most innovative programmes in both the private and public sectors, over the past 15 years.
Our Behaviours
At tmc3, our behaviours are the foundation of how we do things and are what we expect from every one of our team.

Challenge
We don't settle for the status quo; we provide constructive challenge to create the best possible outcomes.

Value relationships
We build and maintain meaningful relationships with our customers, partners and communities.

Be creative
We have the freedom to bring our full self to work and push the boundaries to pioneer new ways of working.

Be accountable
We own our decisions and learn from our failings. The buck stops with us.

Make decisions
We don't sit on the fence and are unafraid to make decisions to ensure progress never stops.
Experience.Execution.Excellence.
HOW WE WORK
Our approach is to ensure data protection and cyber security are integrated into your business activities to allow them to enable organisational objectives. Our people care about your people. So much so that many customers think of us as an organic extension of their team, gauging our successes only by theirs. It's a level of connection and collaboration that the traditional consulting model just can't match.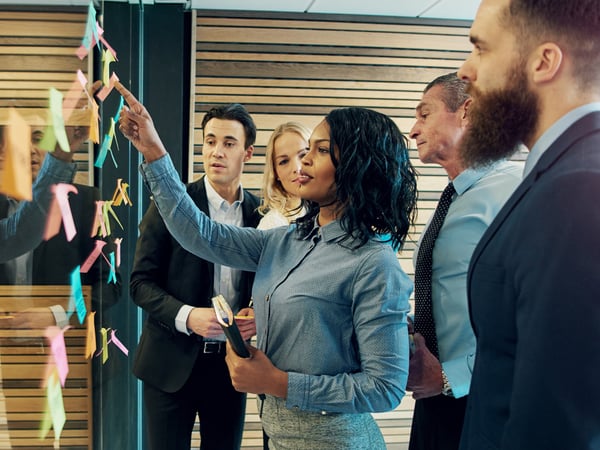 More than a consultancy
WHY WE DO WHAT WE DO
Inspired by the opportunity to do more, better and faster in the ever evolving digital world, tmc3 was born. The mission, enabling businesses to operate securely, in an insecure world. We truly believe data protection and cyber security can be more than an overhead, it should be an enabler.
Let's get to the heart of why we're here. Data protection and cyber security can be complex. At tmc3, we do things differently. We want to simplify things.
We are here to operate at the forefront of new and emerging technologies, frameworks and regulations. It is what inspires us and gives us the opportunity to develop and empower our staff, to achieve more.
We always look to address challenges in the right way. Whether leading complex enterprise security transformation programmes, dealing with legacy IT in Defence or managing understaffed data protection teams in local government, our teams have been in your shoes. This is why we get it, we've felt your pain.
This is also why we don't don't shy away from difficult challenges or seemingly impossible deadlines. We bring together our collective experience and relentless perseverance to tackle those challenges to create both immediate and enduring value.
We care deeply about what we do and the impact we have with our customers, partners and communities.
OUR PARTNERS
We are proud to work with partners who unlock an impressive technology portfolio, value-driven investments, and limitless opportunities for growth. Our partners have the very best people, resources, and solutions, providing everything you need to develop successful outcomes.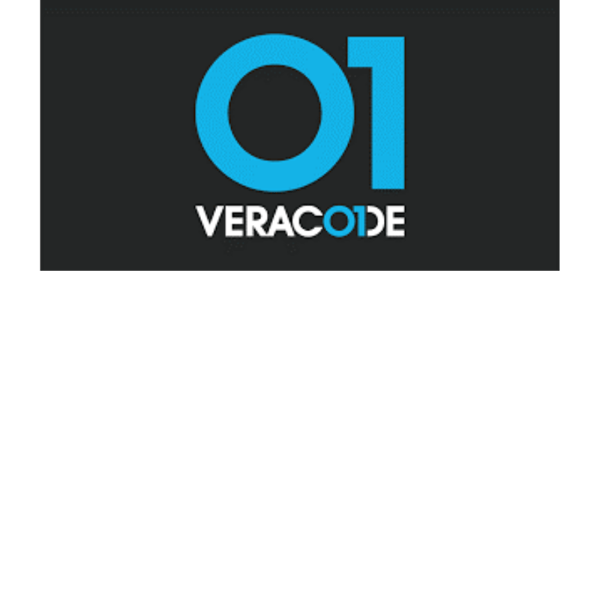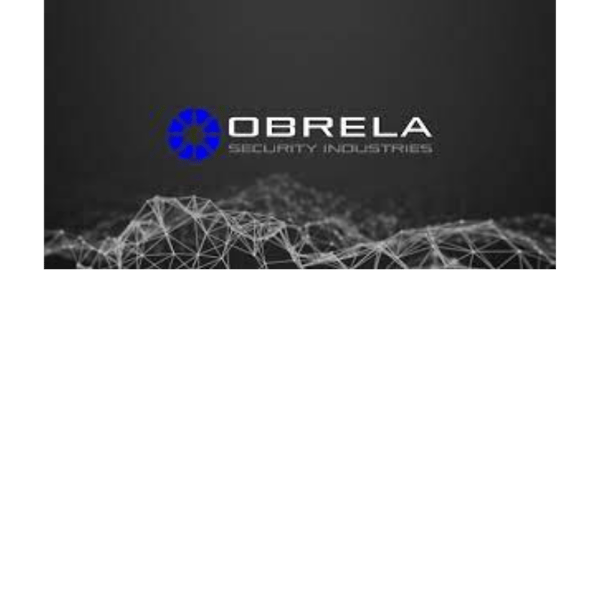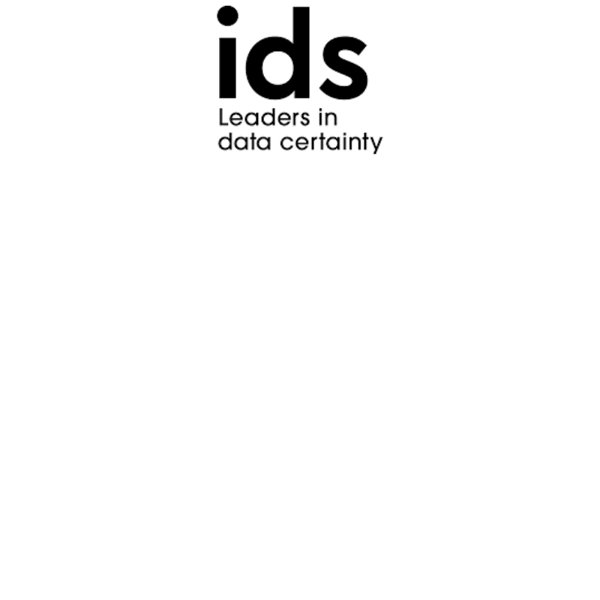 Creating a better world
Social responsibility and supporting our communities are hugely important aspects of who we are. We love to spend time and energy helping local charities and developing the security professionals of tomorrow, through organising meetups and mentorship initiatives. Cyber Choices, Step Up, Hullo and Hull4Heroes are just a few charities and initiatives we support.
For us, this is much more than a set of words, this is about the positive impact we have on society, the environment and the economy.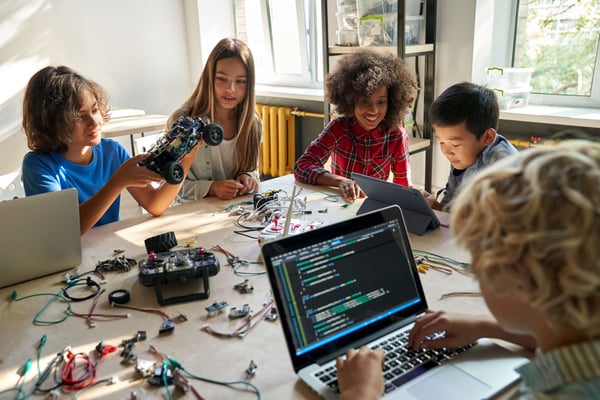 A SAFE PAIR OF HANDS
Our team have a huge amount of experience and have the data protection and cyber security qualifications to back this is up. Professional development is a large part of our ethos and we always aim to have our team grow with us.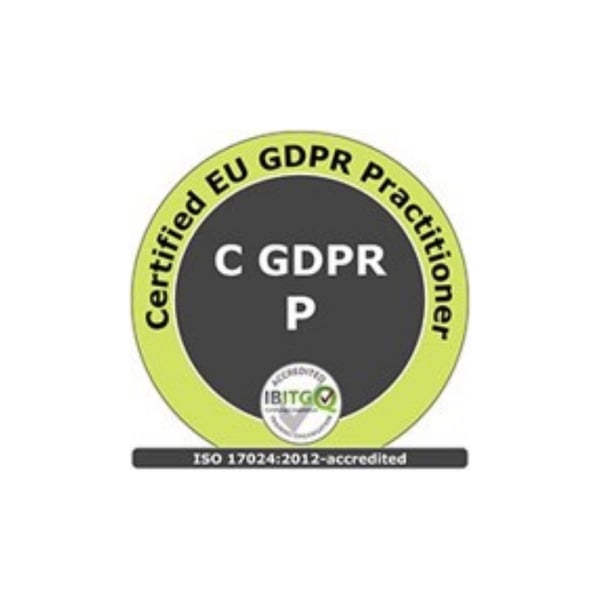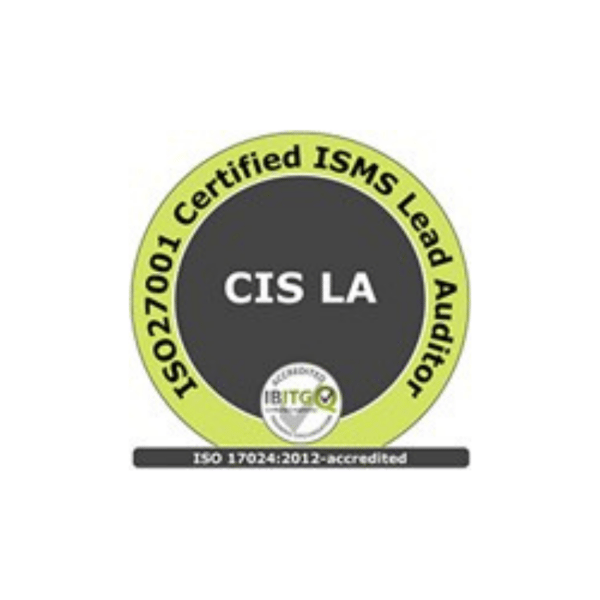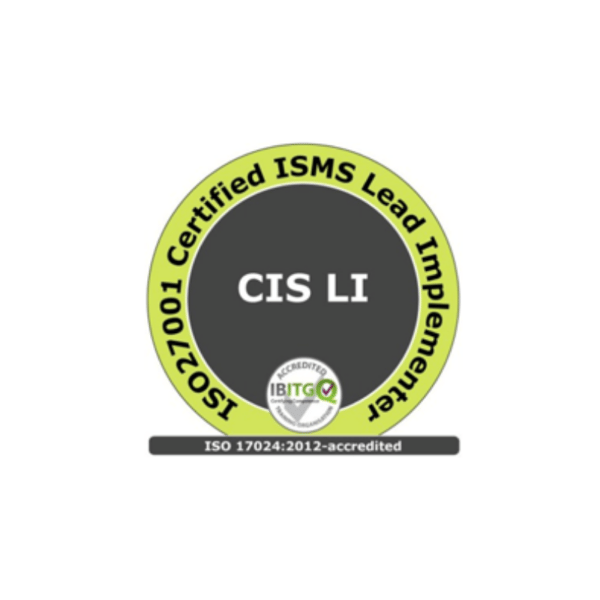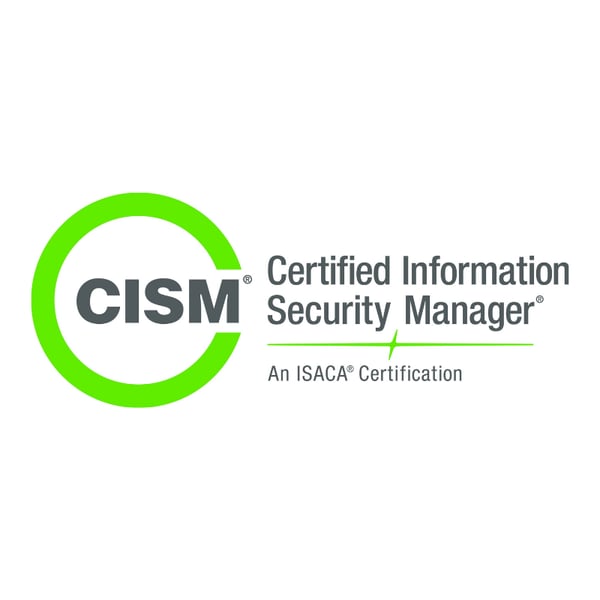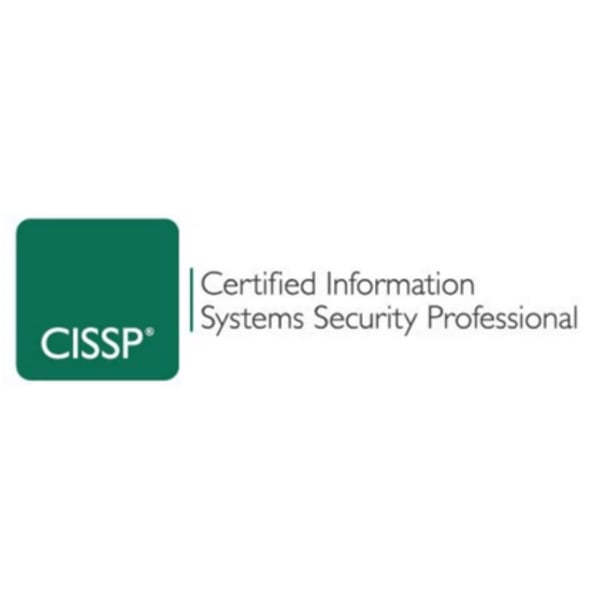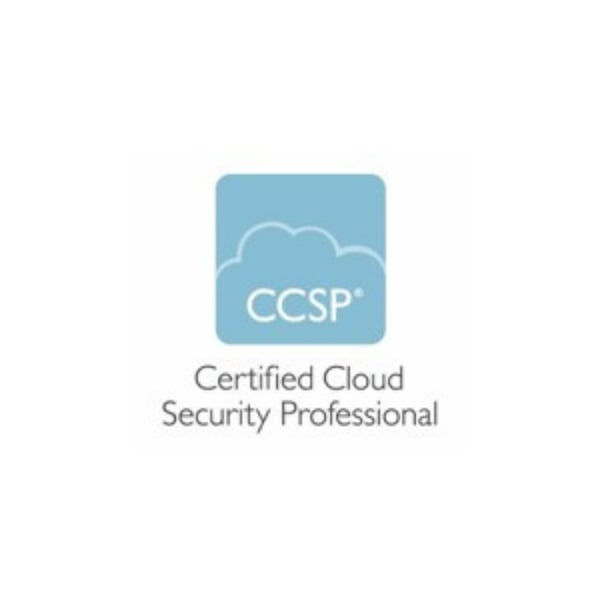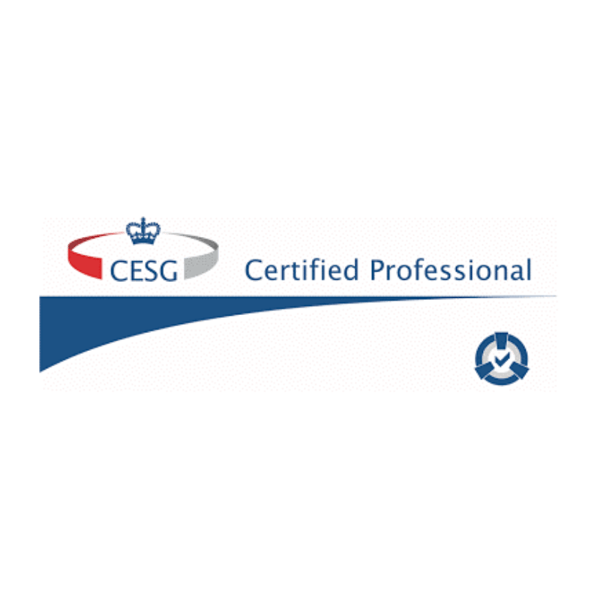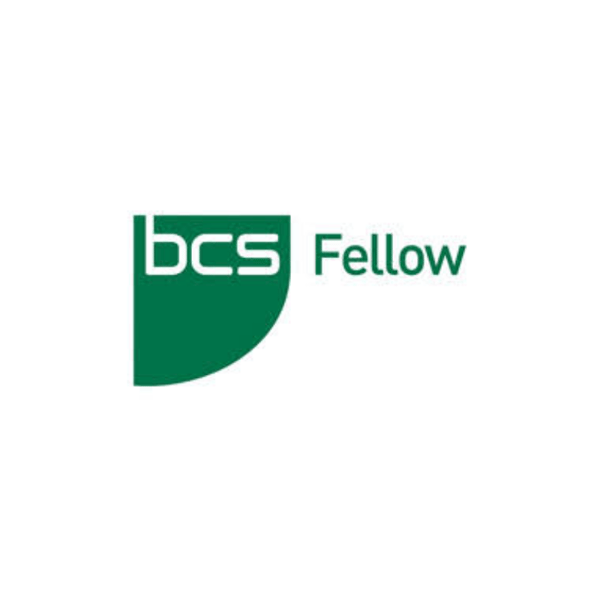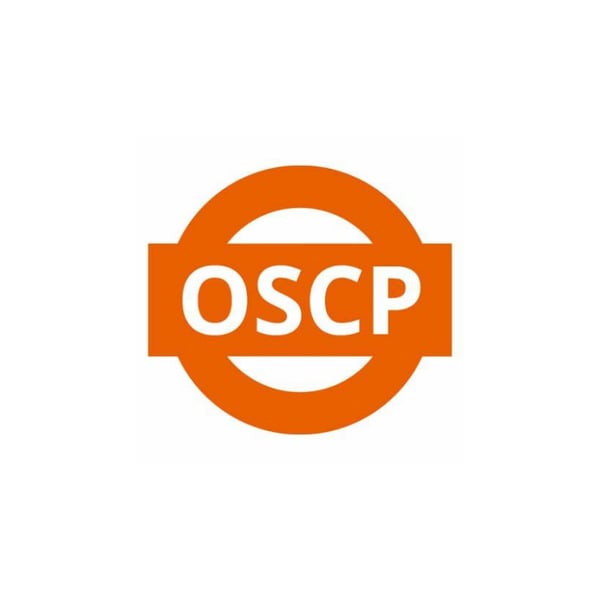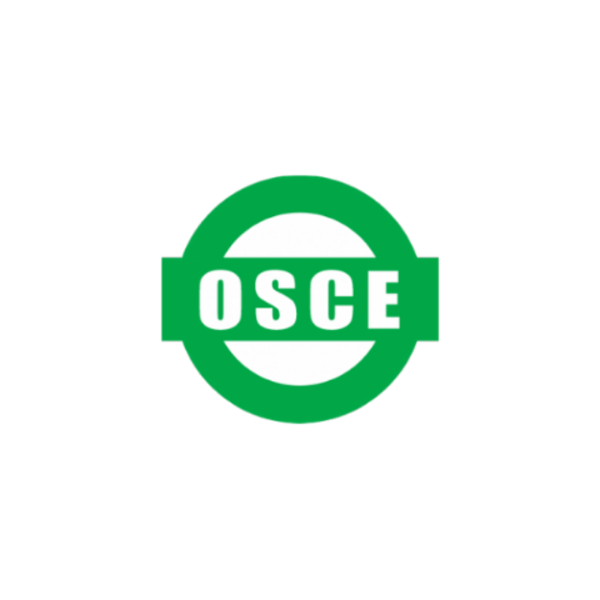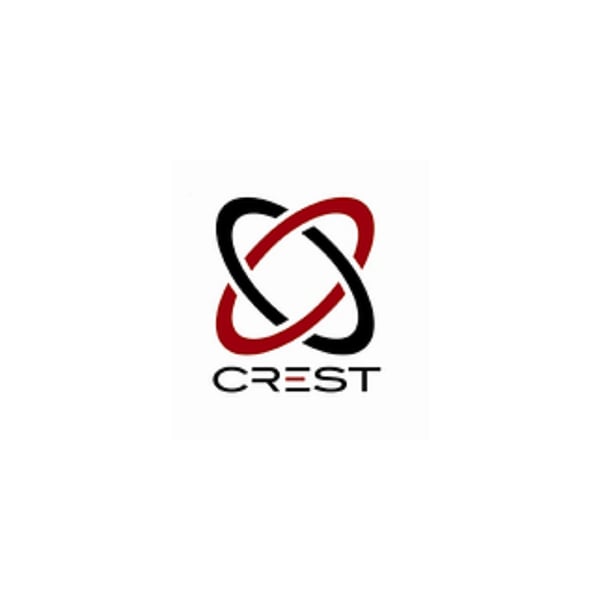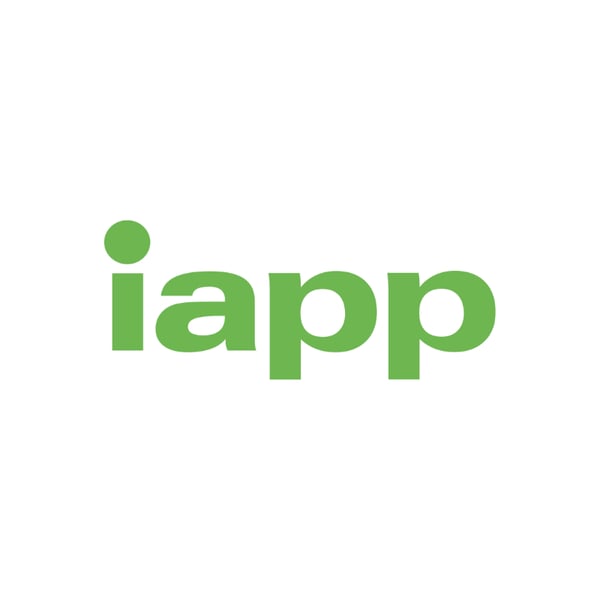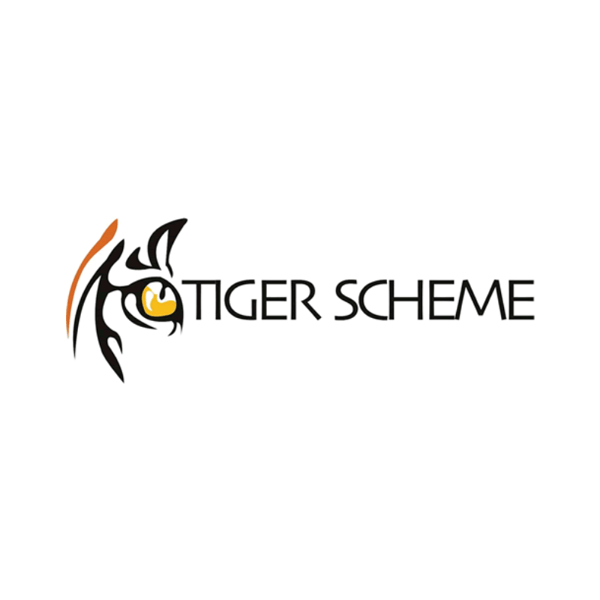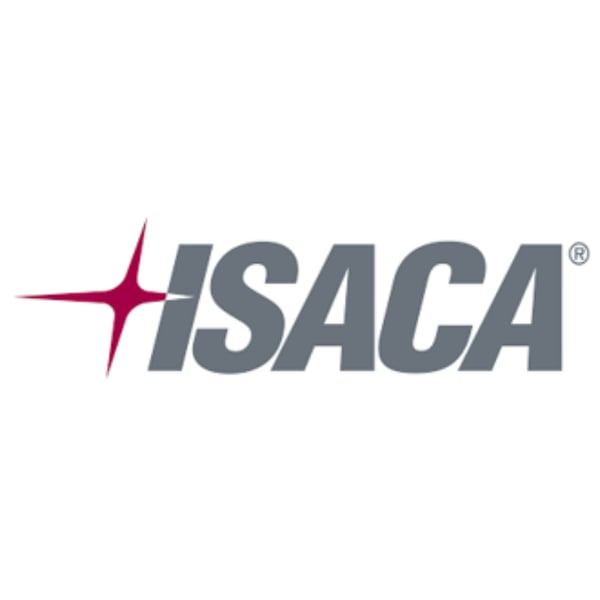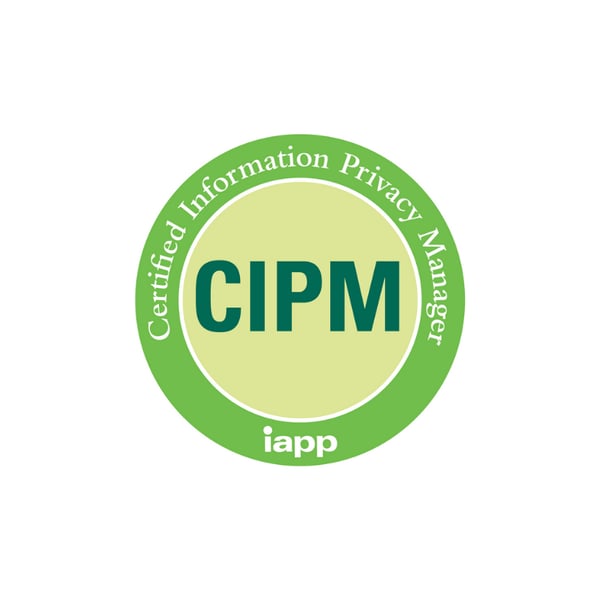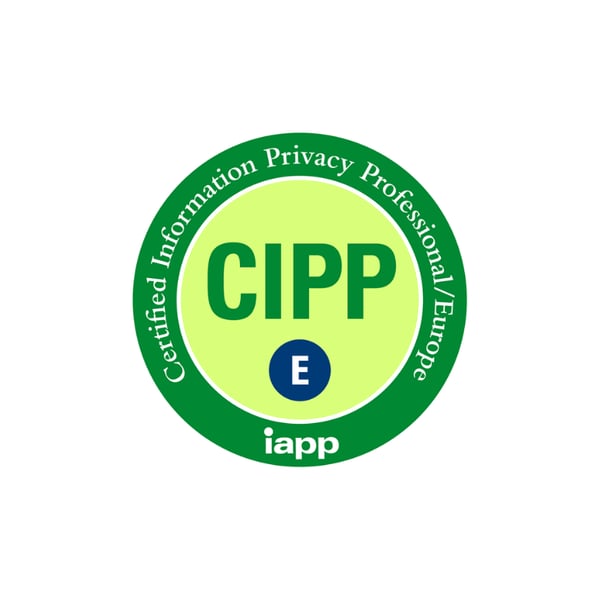 What we have to say
Curated content and the latest industry news, providing valuable cyber security & data protection insights.
LET'S START THE CONVERSATION…