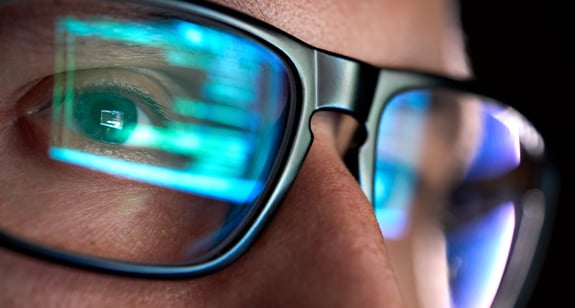 Penetration Testing SERVICES
Protect your key assets. Gain confidence in your cyber maturity.
YOUR CHALLENGES
Complexity is here to stay. Hybrid work environments are becoming the norm, the cloud is growing in importance to almost every type of organisation and as devices and applications evolve they are evermore connected. With this change comes the need to gain greater visibility and assurance across ecosystems lacking clearly defined perimeters. The stakes, whether they are operational disruption, large fines or reputational impact are high.
OUR SOLUTION
This change in landscape has intensified the need for businesses to make themselves aware of the potential holes in their security processes and how a cybercriminal would gain access. Businesses can no longer install a firewall application and just sit back hoping it will protect its data and financial assets. Our testing helps businesses to be proactive in analysing cyber defences, finding the gaps and patching them before they are exploited.

web application
Available to hackers 24/7 and your face to the world. Let us assess your critical web applications for security vulnerabilities. Find and fix issues in your websites and apps to prevent reputational issues.

network and infrastructure
Deal with the vulnerabilities that need attention now. Identify issues

difficult or impossible to detect with automated network vulnerability scanning software.

red team testing
Understand true resilience. Our red team assessments are complex assessments that span over multiple attack vectors and simulate a realistic scenario from an Advanced Persistence Threat (APT).

Mobile application Testing
Ensure your

your app is coded securely.

Reduce risk across the application lifecycle, from development to test and production.

Comprehensive Reporting
Clear and actionable reporting. We identify issues based on priority, which is assessed on potential business impact. These clear, detailed reports allow you to prioritise actions to protect your business.

vulnerability scanning
Being able to identify your vulnerabilities before they are exploited is crucial in today's connected world. Vulnerability scanning is a core component of any security testing program; identifying new vulnerabilities and misconfigurations across your systems.

Training and Awareness
Bringing real world experience and engaging content to ensure your teams understand their responsibilities for protecting your key assets. Packages can include

phishing campaigns, social engineering, secure coding and more.

Certified Security Experts
Our teams are highly qualified and possess a range of relevant qualifications such as OSCP, OSCE, CREST Certified Tester, CREST Certified Simulated Attack Manager, Tiger Scheme SST & CISSP.
THIS IS HOW WE CREATE SUCCESSFUL
OUTCOMES
A big differentiator for us is that we translate complex cyber security requirements into practical deliverables you can understand. We provide authentic and pragmatic support. Here are some of the benefits you can expect.
1
Unlock new opportunities
Positioning cyber security as an enabler, we help you operate with confidence to make the most of today's new opportunities.
2
reduce risk
Our experience in a range of sectors and UK, Pan-European and US expertise ensures you can adopt proportionate solutions to manage cyber risk.
3
cost effective
Cyber security is expensive and getting it wrong even more so. Having a trusted and experienced partner saves you time, capital and reputation.
4
Scale your capabilities
We have the frameworks and experience to help you develop your cyber security strategy and implement it at pace, reducing your compliance costs.
A SAFE PAIR OF HANDS
Our team have a huge amount of experience and have the data protection and cyber security qualifications to back this is up. Professional development is a large part of our ethos and we always aim to have our team grow with us.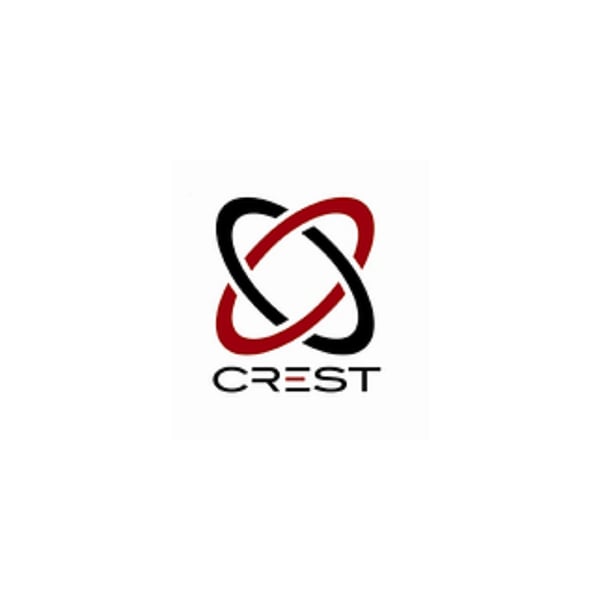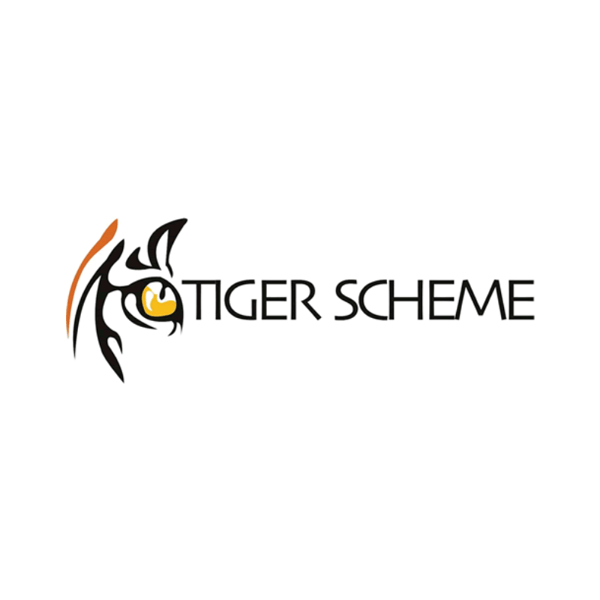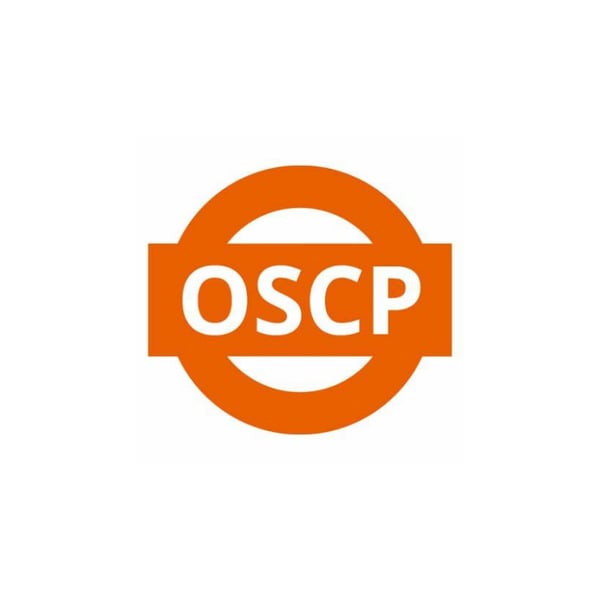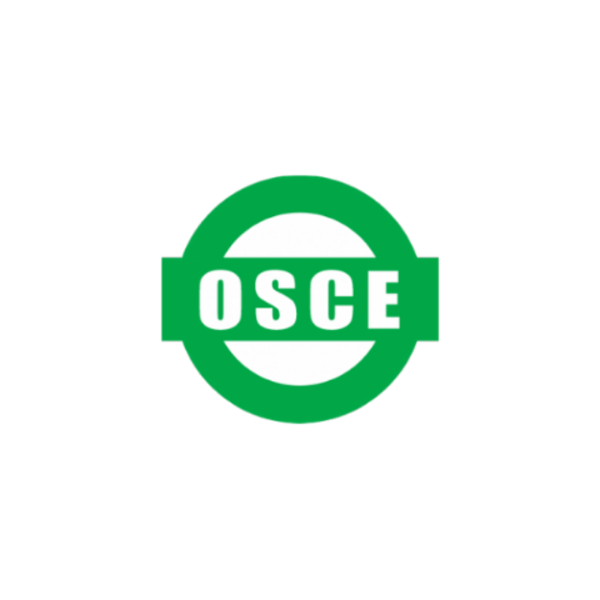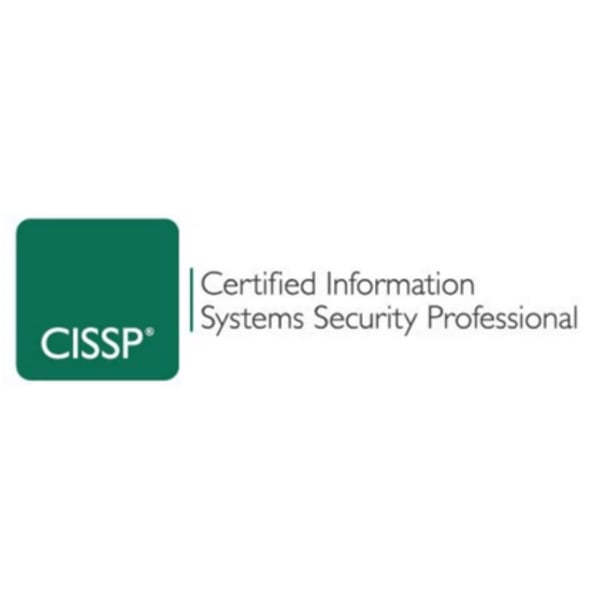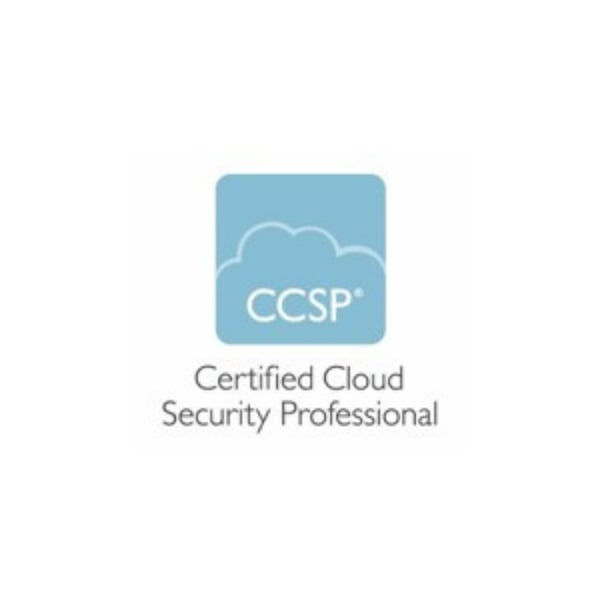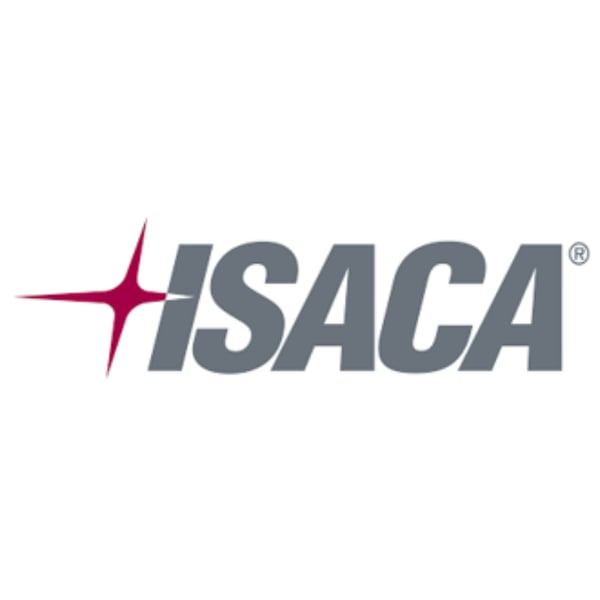 Experience.Execution.Excellence.
HOW WE WORK
Our approach is to ensure data protection and cyber security are integrated into your business activities to allow them to enable organisational objectives. Our people care about your people. So much so that many customers think of us as an organic extension of their team, gauging our successes only by theirs. It's a level of connection and collaboration that the traditional consulting model just can't match.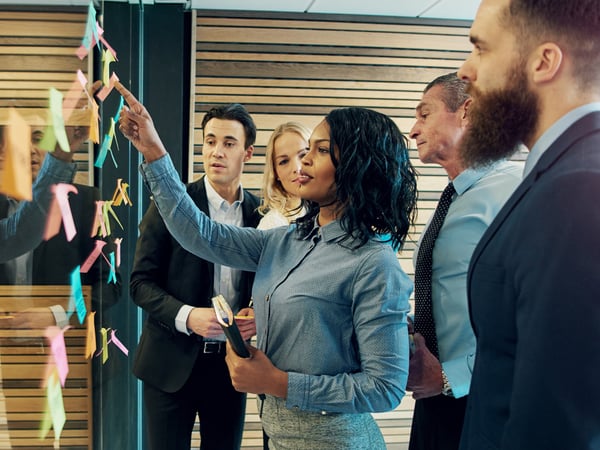 DISCOVER MORE WAYS WE CAN HELP