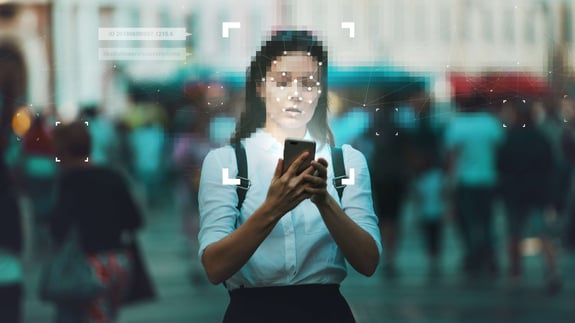 DATA PROTECTION SERVICES
Reduce the risk associated with privacy obligations, whilst unlocking the value of personal data.
YOUR CHALLENGES
6 Chapters, 12 Sections, 99 Articles and over 12000 words - fully understanding and achieving compliance with data protection requirements of the UK GDPR can be complicated.
Reliance on personal data is unavoidable and to remain relevant organisations are required to innovate against a backdrop of enhanced data protection regulation, increasing consumer privacy expectations and demands for efficiency. As a result, you face a complicated regulatory, reputational, and operational data protection risk environment.
OUR SOLUTION
You need a partner that helps you operationalise data protection and privacy. We know regulations like the UK GDPR and Data Protection Act 18 can be cumbersome and complex. With our unmistakable experience and practical approach, we help navigate those complexities, translating them into actionable requirements we can all understand. We enable you to achieve your goals, whilst ensuring legal and regulatory risk is managed.

data protection consultancy
Consider us an extended team. Supporting with day-to-day activities, transforming data protection into a core enabler to the organisation.

data protection officer as a service
Get a named DPO, supported by our wider team to help you drive data protection efforts.

data protection strategy
Design and implementation of strategies, operating models to ensure you achieve sustainable compliance.

data protection impact assessment
Support with completing, facilitating and reviewing DPIAs. Helping to build efficient and repeatable processes.

Privacy Policy & Notices
Privacy policy creation and supporting procedures. Reviewing and creating privacy notices.

gap analysis
Establish your data protection compliance

posture and identify areas of risk. Prioritise remediation actions to improve operating effectiveness.

Training and Awareness
Bringing real world experience and engaging content to ensure your teams understand their data protection responsibilities.

Subject Access Request & Rights Support
Recognise, handle, and respond to DSAR requests effectively, appropriately and within the strict response timeframe.
THIS IS HOW WE CREATE SUCCESSFUL
OUTCOMES
A big differentiator for us is that we translate complex data protection requirements into practical deliverables you can understand. We provide authentic and pragmatic support. Here are some of the benefits you can expect.
1
Unlock new opportunities
Positioning data protection as an enabler, we help you operate with confidence to make the most of today's new opportunities.
2
reduce risk
Our experience in a range of sectors and UK, Pan-European and US expertise ensures you can adopt proportionate solutions to manage data protection risk.
3
cost effective
Data protection is expensive and getting it wrong even more so. Having a trusted and experienced partner saves you time, capital and reputation.
4
Scale your capabilities
We have the frameworks and experience to help you develop your data protection strategy and implement it at pace, reducing your compliance costs.
A SAFE PAIR OF HANDS
Our team have a huge amount of experience and have the data protection and cyber security qualifications to back this is up. Professional development is a large part of our ethos and we always aim to have our team grow with us.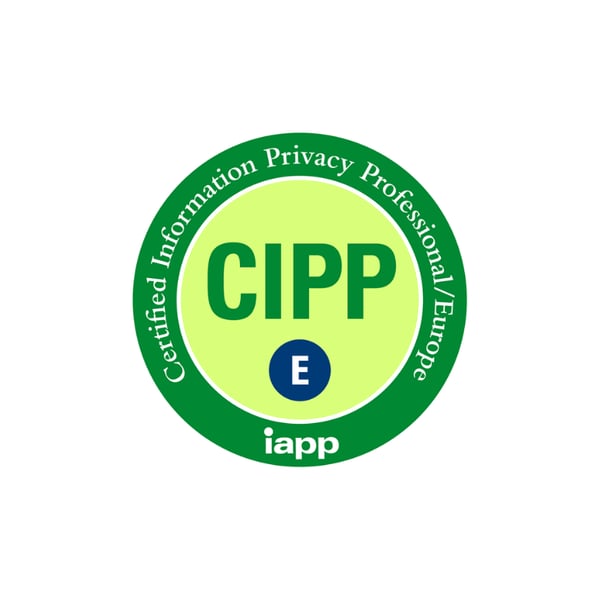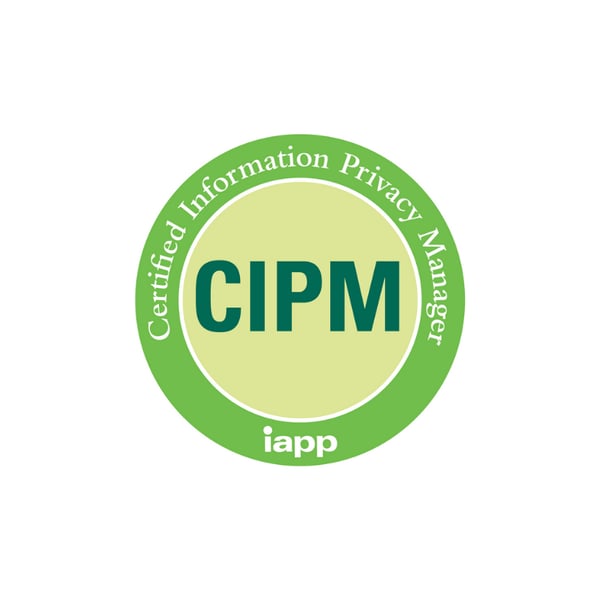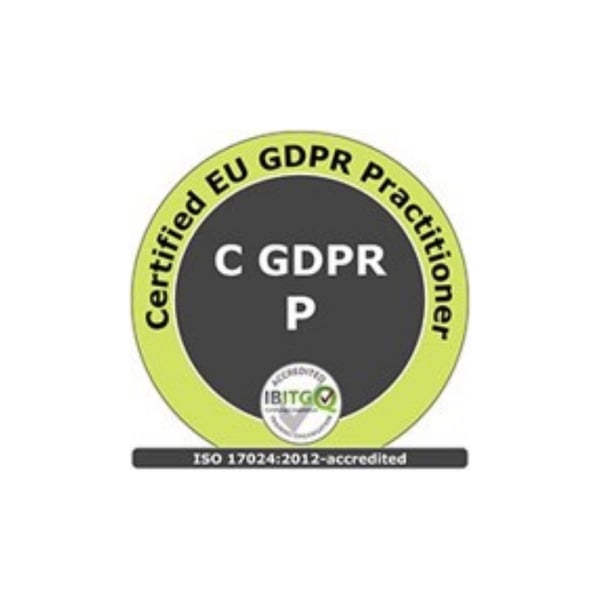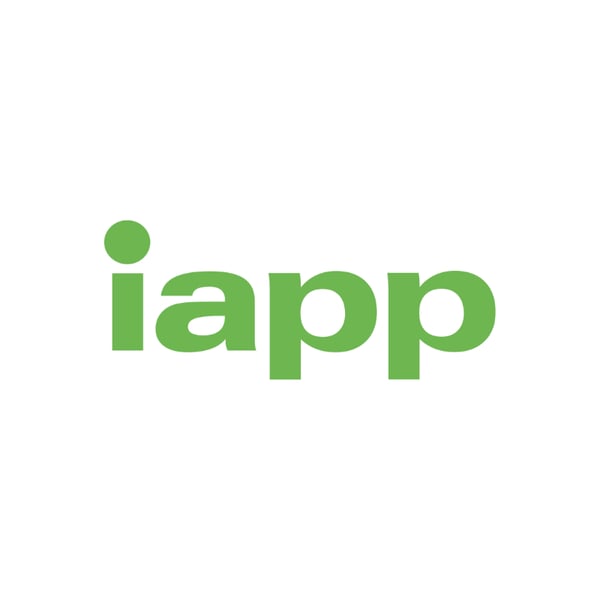 Experience.Execution.Excellence.
HOW WE WORK
Our approach is to ensure data protection and cyber security are integrated into your business activities to allow them to enable organisational objectives. Our people care about your people. So much so that many customers think of us as an organic extension of their team, gauging our successes only by theirs. It's a level of connection and collaboration that the traditional consulting model just can't match.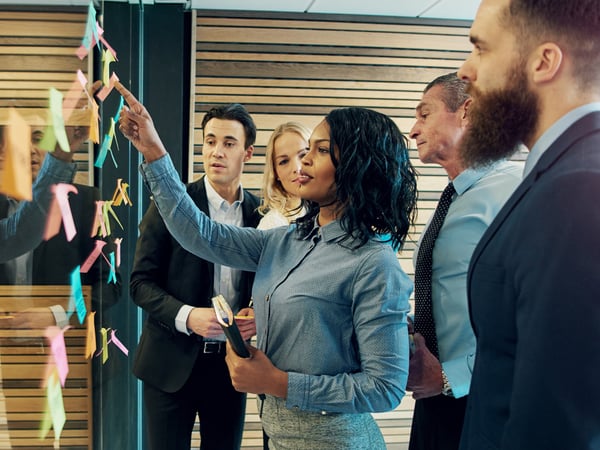 DISCOVER MORE WAYS WE CAN HELP
What we have to say
Curated content and the latest industry news, providing valuable cyber security & data protection insights.