information governance SERVICES
Embed the right frameworks to help manage information effectively.
YOUR CHALLENGES
Information and data is the lifeblood of all organisations. As public sector organisations migrate to the cloud, they are poised to access and use their data in new ways, and at new speeds. Huge value is within reach, but it will require a different way of working with information and data.
This great opportunity is not without risk. Enhanced regulation, heightened citizen expectations and the rise in data breaches all mean information must be harnessed and governed or the outcomes can be costly.
This information-led transformation requires an alignment of the information governance strategy and framework to business goals and adapting business-wide systems to support data-driven decision making.
OUR SOLUTION
Unlike traditional information and analytics initiatives that lived in silos, information-led transformation needs to be about connecting information and people, ideas and outcomes.
With our real world experience and practical approach, we help develop frameworks, policies and procedures, translating them into actionable requirements your teams understand. We enable you to achieve your goals, whilst ensuring legal and regulatory risk is managed.
The result is more agile public bodies, with services that respond to individual needs, empowered civil service teams that have processes, procedures and data they can trust.

information governance consultancy
Consider us an extended team. Supporting with day-to-day activities, transforming information governance into a core enabler to the organisation.

information governance framework
Development, delivery or improvement of your IG Framework. Bringing together organisational arrangements, roles, responsibilities and policies to unlock the benefits of robustly managed information.

information governance strategy
Design and implementation of strategies and operating models to not only help deliver essential compliance requirements, but also enable and support your core business functions.

DSP Toolkit Submission
Support and advice

for the safe processing of patient data in compliance with the Data Security and Protection Toolkit (DSP Toolkit).

Audit Preparation
Support with preparation for audits and ICO visits. Ensuring requirements are fully understood and supporting evidence is presented effectively.

Gap Analysis
Understand your information governance

posture, identifying areas of risk and opportunity. Prioritise remediation actions to improve operating effectiveness.

Training and Awareness
Bringing real world experience and engaging content to ensure your teams understand their information governance responsibilities.

Freedom of information request Support
Recognise, handle and respond to FOI/EIR requests effectively, appropriately and within the strict response timeframes.
THIS IS HOW WE CREATE SUCCESSFUL
OUTCOMES
A big differentiator for us is that we translate complex information governance requirements into practical deliverables you can understand. We provide authentic and pragmatic support. Here are some of the benefits you can expect.
1
Unlock new opportunities
Positioning information governance as an enabler, we help you operate with confidence to make the most of today's new opportunities.
2
reduce risk
Our experience in a range of sectors and UK, Pan-European and US expertise ensures you can adopt proportionate solutions to manage risk.
3
cost effective
Information governance is expensive and getting it wrong even more so. Having a trusted and experienced partner saves you time, capital and reputation.
4
Scale your capabilities
We have the frameworks and experience to help you develop your information governance strategy and implement it at pace, reducing your compliance costs.
A SAFE PAIR OF HANDS
Our team have a huge amount of experience and have the data protection and cyber security qualifications to back this is up. Professional development is a large part of our ethos and we always aim to have our team grow with us.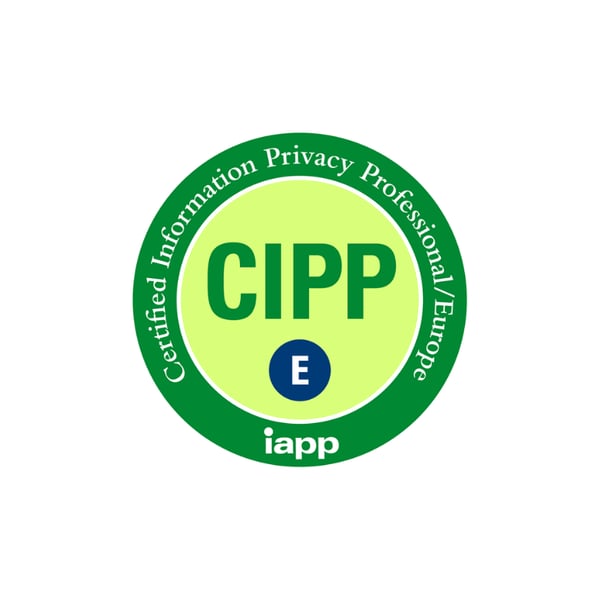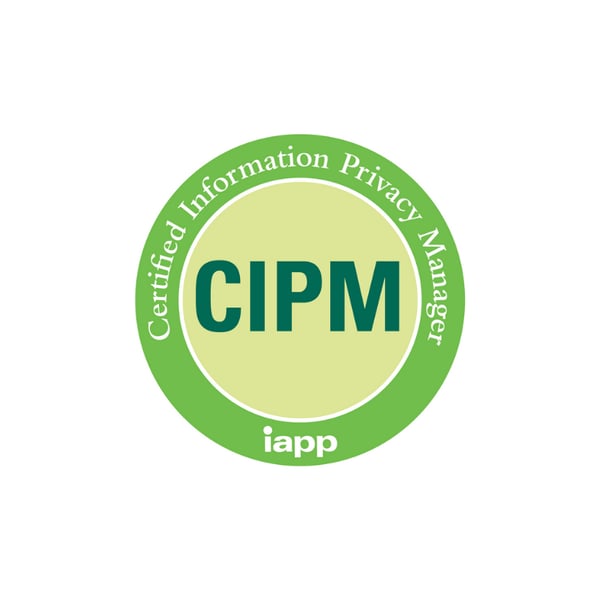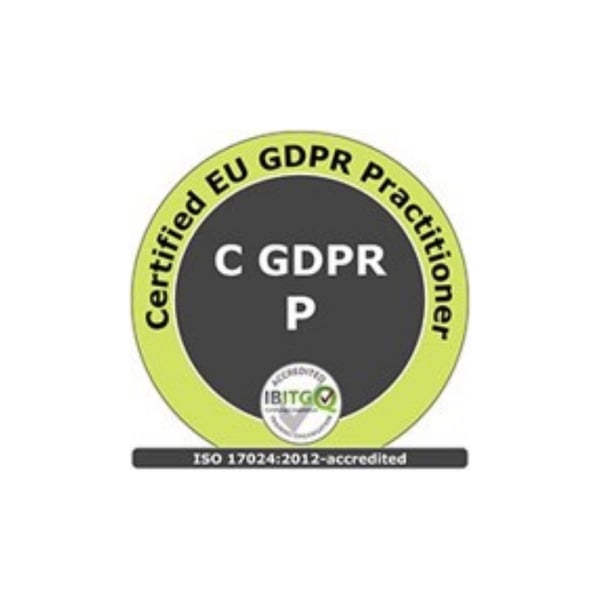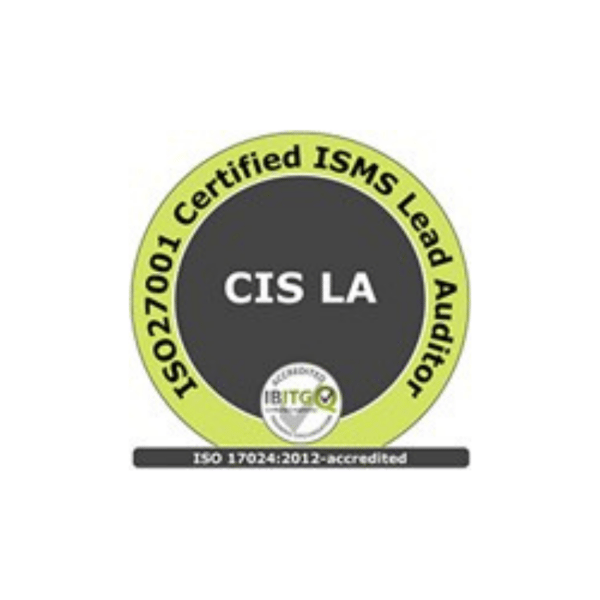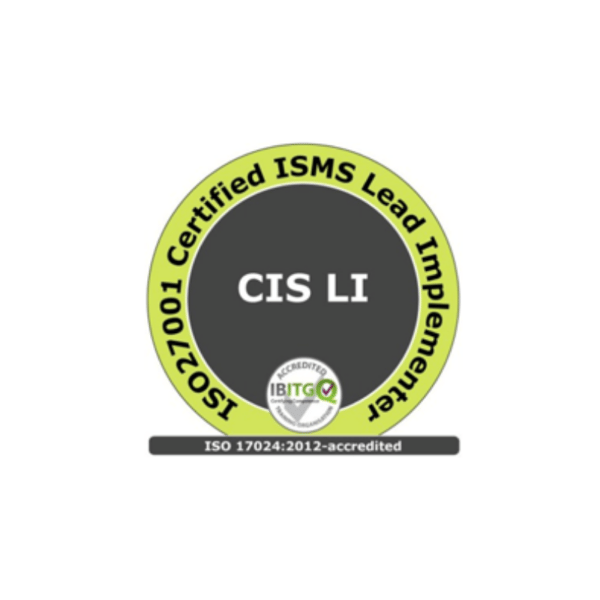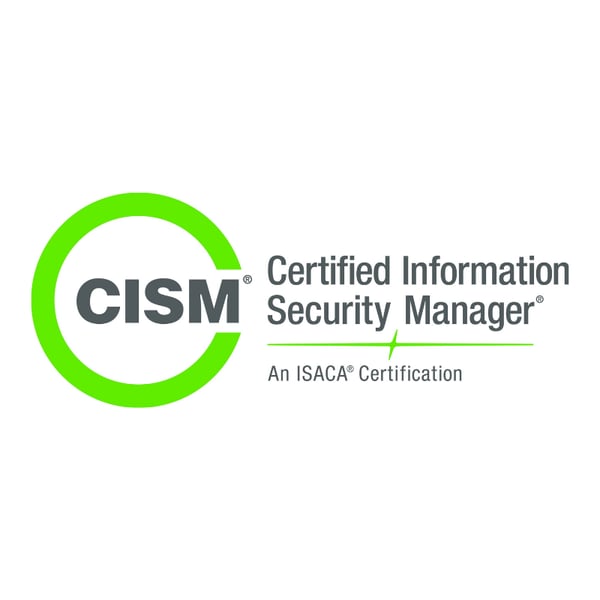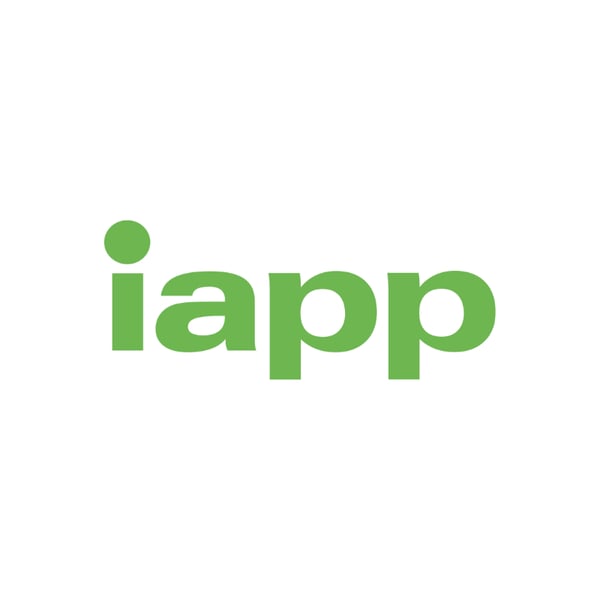 Experience.Execution.Excellence.
HOW WE WORK
Our approach is to ensure data protection and cyber security are integrated into your business activities to allow them to enable organisational objectives. Our people care about your people. So much so that many customers think of us as an organic extension of their team, gauging our successes only by theirs. It's a level of connection and collaboration that the traditional consulting model just can't match.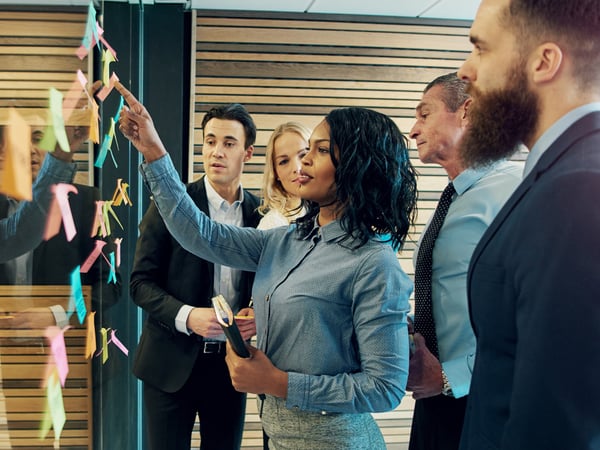 DISCOVER MORE WAYS WE CAN HELP